:::
Publications
Introduction to Publications
To develop and preserve data of art education, our Center edits and publishes relevant information about art education. All the publications have texts, images, sound, and multi-media which are presented in rich, diverse, and easy-to-understand ways. It is hoped to establish arts and literature source and drive of "society of learning." There are a Journal of Arts Education, art education books, exhibition collections, research reports of projects, videos of teaching and learning, DVD, etc.
Journal of Aesthetic Education
"Journal of Aesthetic Education" is a bimonthly journal publishes 6 issues per year and targets the general public. It has two major focuses: (1) Focal Issues: analyzing art topics worthy of discussion; (2) Special Feature: putting more focus on introducing and commenting art-related topics; in addition, articles of different art topics will be included to demonstrate its all-inclusive aesthetic horizon.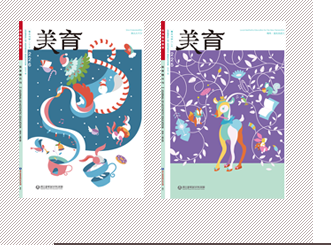 The International Journal of Arts Education
"The International Journal of Arts Education" publishes 2 issues annually. It is a scholarly journal in English and Chinese. The categories of articles in the journal include art forum, creative teaching theories, personas of arts education experts as well as humanity and technology related discourses that carry significance in art education in Taiwan and abroad to promote the achievements of our art education while facilitating art education exchange domestically and abroad.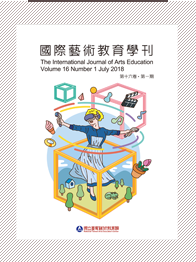 Where to Buy Books
Our Center's publications can be purchased in following places.
Government Bookstore
Address :
1F, No.209, Sung Chiang Rd., Taipei, Taiwan
Wu-Nan Culture
Address :
No.6, Jhongshan Road, Taichung City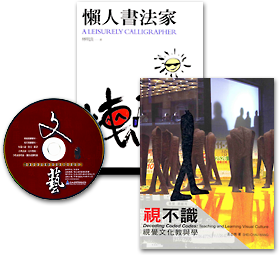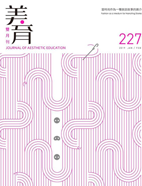 To whom are Our Publications are given?
According to various categories, all the publications that Our Center edited and published will be given to relevant schools, libraries, social and educational institutes, culture bureaus, art education schools and colleges in communities that our Center established with permission. In addition, the Journal of Arts Education is also given to relevant people in some circumstances.