:::
The Current Exhibitions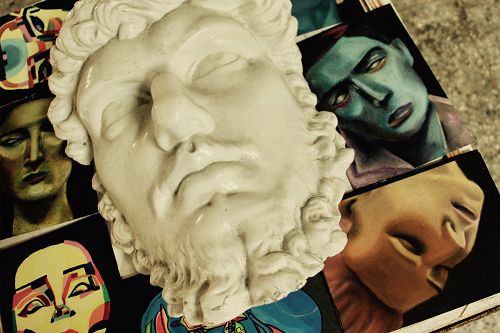 Date/Time :
108-4-4~108-4-21
Venue :
Exhibition RoomⅠ、Ⅱ
Exhibition Institute :
National Taipei University of Education Department of Art and Desing
Stacking and adding literally mean to add layers and gain more. The purpose of this exhibition is to demonstrate the results of stacking and adding from different aspects; starting from an individual, then advancing to dialogues engaging different groups in order to guide viewers to understand and ponder over their relationship to others.
Focus: "The condition of stacking and adding (superposition)" demonstrates the results our students accumulated over four years of study. They tried to stack and add three specialties -- art creation, art theory and education -- that are so different in nature and exhibit the results in their graduation exhibition.