:::
The Past Exhibitions
The 2017 Tour Exhibition of Creative Art Summer Camp for Senior High School Students – "People of the Sea, Pursuing Dreams with Creativity"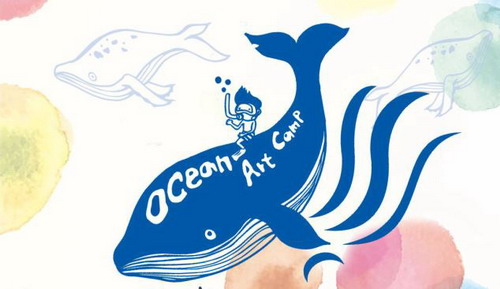 Date/Time :
107-1-13~107-1-28
Exhibition Institute :
National Taitung Gurl's Senior High School
This activity is presented by K-12 Education Administration, Ministry of Education and organized by the National Taichung Girls Senior High School. This program targets senior/junior high school students with art potential and guides them to take interest in the sea and explore it as well as inspires them artistically through open selection, document review and proficiency training.
Focus:By participating in the natural history class related to Taiwan's eastern sea, and experiencing local culture, participants become motivated to love the sea as well as becoming interested in exploring it. This summer camp aims to provide students an opportunity to experience humanity and culture, and love local culture so the island culture is deeply rooted in them while the quality of their art pieces is further enhanced.