:::
The Past Exhibitions
Various Styles and Elegance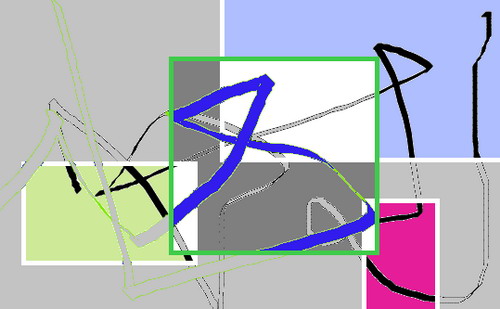 Date/Time :
107-8-15~107-9-9
Exhibition Institute :
Hai-Shan Figure Painting Workshop
This joint exhibition by members of Hai-Shan Figure Painting Workshop will display the latest works which include oil paintings,Chinese ink paintings,watercolour paintings,pastel paintings,acrylic paintings and charcoal drawings with subjects of human figures,sceneries and simply expressing their ideas. It's indeed an exhibition with paintings of various styles.We sincerely invite everyone,especially art lovers, to come and have a great time!
Focus:The subjects of the exhibited paintings include: human bodies,human figures,still objects,sceneries...whether representational or abstract,each displays the unique features of its creator and is definitely worthy of appreciation.