:::
The Past Exhibitions
In Search of Lost Art ─ A Physician Artists Group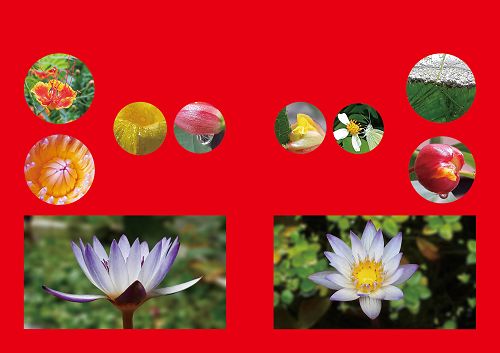 Date/Time :
107-11-1~107-11-11
Venue :
Exhibition RoomⅠ、Ⅱ
Exhibition Institute :
Taipei Medical University 561
The idea for " In Search of Lost Art – A Physician Artists Group" comes from "À la recherche du temps perdu" by the French writer Marcel Proust; artists that took part in this exhibition are medical students graduated from the 9th year of Taipei Medical University. Although they have dedicated their lives to medical work, during these years, they have been doing another profession – creating art. Thus, various styles will be demonstrated in the exhibition space for this group exhibition; the artists hope that audience will embark upon a journey of engaging a conversation with themselves as well as with the land and space through appreciating these paintings.
Focus:The exhibited art works are mostly mixed-media and cross-field art pieces; the artists hope to demonstrate the possibilities of practicing medical works and art together through art works of various forms.