:::
The Past Exhibitions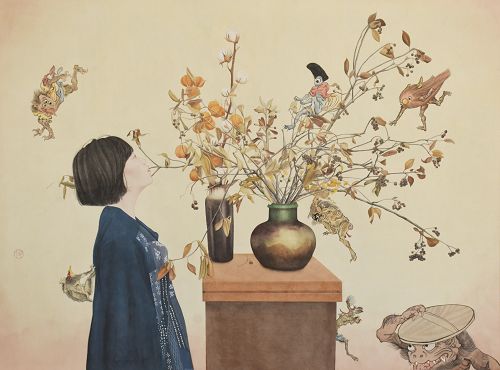 Date/Time :
108-5-8~108-5-12
Venue :
Exhibition RoomⅠ、Ⅱ
Exhibition Institute :
NUTN Department of Visual Arts and Design
"Waving-off" is the graduation exhibition by Class 108 of Department of Visual Arts and Design of NUTN. In the process of creating, the artists broke free from all limitations in displaying their self-consciousness through their artworks, and engaging audience to interact with them via these works to ultimately open a new vision frontier. Surfing on the fading frontal waves helps elevate these artists onto higher and more splendid waving-offs, thus manifest infinite possibilities.