:::
The Past Exhibitions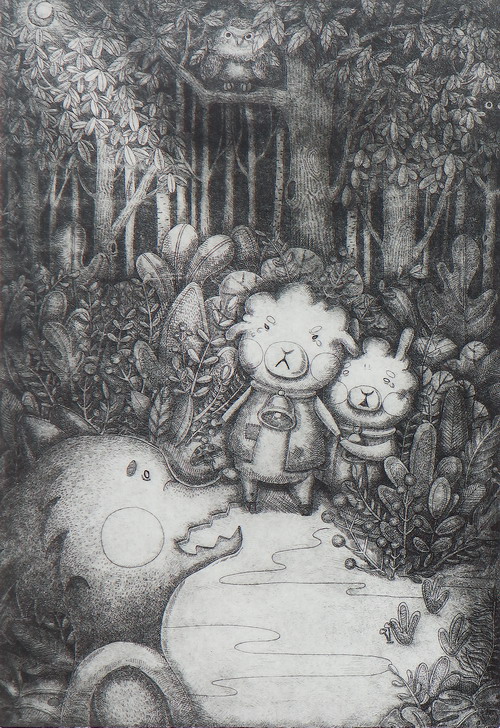 Date/Time :
108-6-12~108-6-16
Venue :
Exhibition RoomⅠ、Ⅱ
Exhibition Institute :
National Chiayi University Department of Visual Arts
What is art?
Being sucked into a vortex, we are declaring hey, we are here, right here! Yet, the professor is here to tell you that this is not art. The buyer says I only buy art here. We say we are here creating art! Probably no one will remember us once we return to ashes, but there must be people over there asking, what is art?
Focus: Art has an answer for everyone, everyone has their own answer, yet there is no final one. The answer changes as time advances and people improve. We would like to invite everyone to go there together.