:::
The Past Exhibitions
An Invitational Exhibition of Famous Artists Brought by Chinese Entertainment and Creative Industry Development Association and "Ceramics and Tea: A Beautiful Encounter"- A Joint Exhibition by Liu Xiao-Kun and Kao Hui-Zhen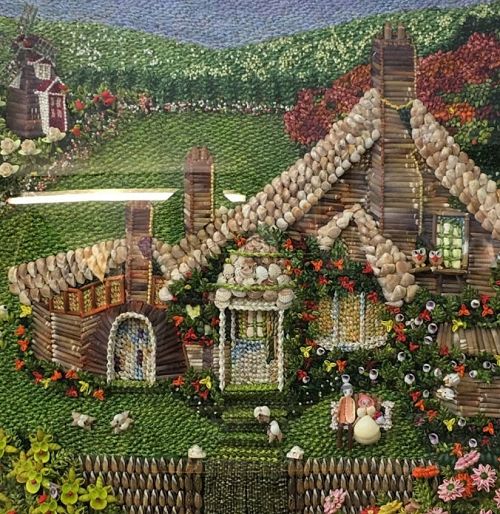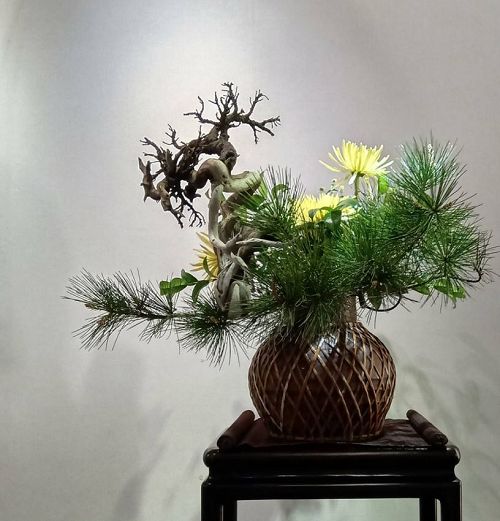 Date/Time :
109-4-10~109-4-19
Exhibition Institute :
Kao Hui-Zhen、Liu Xiao-Kun
This is a joint exhibition brought by famous practitioners of Chinese calligraphy and painting.Whether it's freehand brushwork, fine brushwork, magnificent landscape painting or light-spirited flower and bird painting, each demonstrates the artist's creativity and unique ideas for traditional ink paintings. At the opening ceremony, the organizer invites artists of tea ceremony, ikebana, spiral shell art, and ceramics to perform live at the scene.
Focus : By combining Chinese calligraphy and paintings, the organizer insists on the transformation of creative exhibitions and educational development of innovative culture and art as well as emphasizing cultural influence and practice.