:::
The Past Exhibitions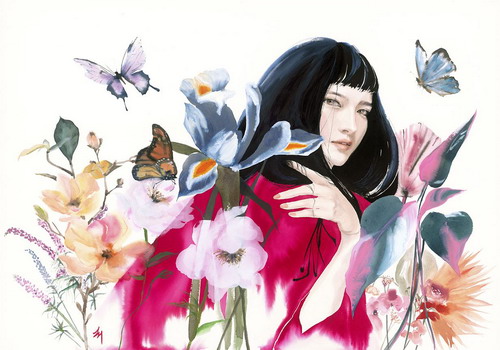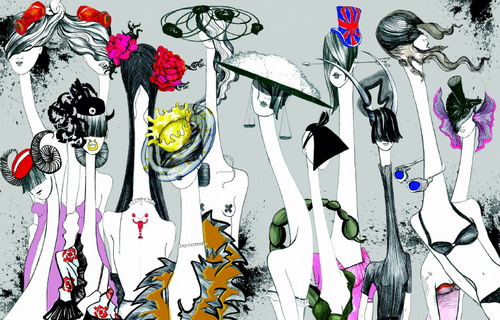 Date/Time :
109-6-25~109-9-6
Venue :
Exhibition RoomⅠ、Ⅱ
Exhibition Institute :
National Taiwan Arts Education Center
This exhibition are displayed in two different areas, according to their contents - Fashion and Wandering Around, and Fashion and the Next Step. Nine artists from Taiwan, Japan, Korea, Poland, and America and professional creative teams from four green-fashion brands have used elements such as paintings, sketches, designs, clothing, installations, multi-media, and interactive technology to create artworks of different art domains in various nations. These works collide to create beautiful sparks and add an intriguing sense of exoticism to the exhibition.