:::
The Past Exhibitions
Unique Drawings By The Low Vision Children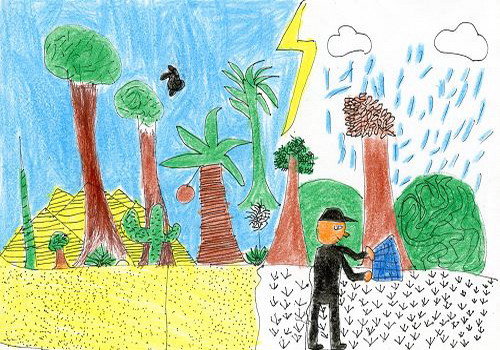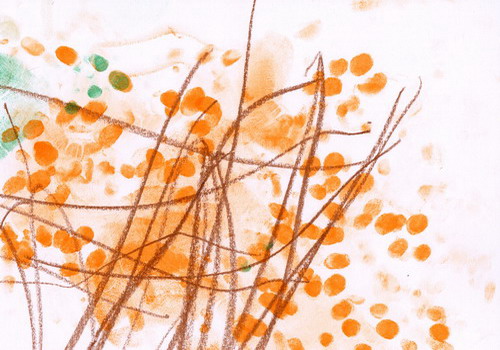 Date/Time :
109-6-19~109-7-12
Exhibition Institute :
National Taiwan Normal University Department of Design
The exhibition is the research results of the art education for low-vision children subsidized by Ministry of Science and Technology. The creators are the low-vision students from pre-school to junior high. Furthermore, the exhibition includes the learning achievement of their paintings, the art criticism, and the suggestions on teaching strategies from the research team.
We sincerely welcome the teachers, the parents with your children and all of you interested in this topic to visit this achievement exhibition.