:::
The Past Exhibitions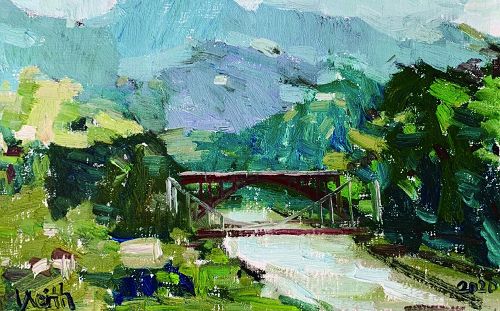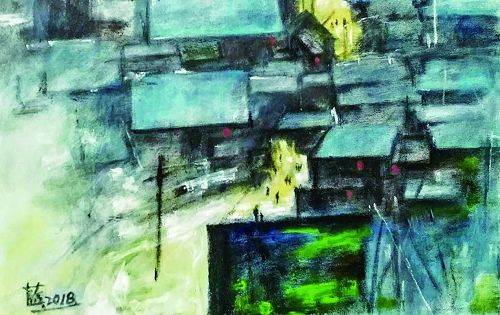 Date/Time :
109-10-2~109-10-25
Exhibition Institute :
66 Art rally
The fourth group exhibition has offered us who decided to pick up our painting brushes again after graduating for more than 40 years a chance to ponder over how we would like to express our art. We hope that within the limited years, we get to demonstrate our boundless creativity and freedom! In addition to the exhibited Chinese ink paintings, watercolor paintings, oil paintings, sketches, and Chinese calligraphy, pottery, multimedia works, spatial design, and the making of Chinese seven-stringed zither as well as environmental arts are incorporated for the audience to experience. Art exists in our life while life is art.