:::
The Past Exhibitions
Are You Puzzled by the Puzzle of Life ?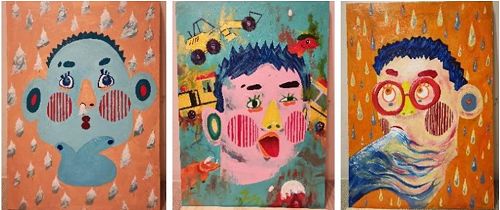 Date/Time :
112-4-21~112-5-3
Venue :
Exhibition RoomⅠ、Ⅱ
Organizer :
Taipei Municipal Zhong Zheng Senior High School
As I pursued artistic creation in my school days, I was full of imagination about the future. But at the same time, I was also puzzled by the shackles and limitations imposed on art by reality. At present, is art still restricted by the examination system, which is the only way to learn art? We want to unlock the meaning behind this jigsaw puzzle, and seek the inner resonance of our creations and lives.