:::
The Past Exhibitions
2023 Artists Calligraphy&Painting Association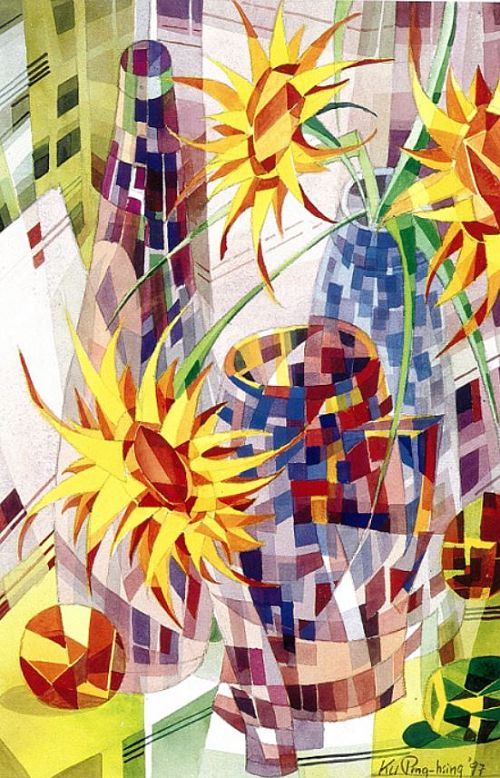 Date/Time :
112-5-27~112-5-31
Venue :
Exhibition RoomⅠ、Ⅱ
Organizer :
Artists Calligraphy&Painting Association
The Painting Association has been running for 25 years, founded by a group of retired scholars and experts who got together for art. Currently. There are 34 members, including the Chairperson Fu-Zhen Li, the Founder and Former Chairperson of Professor Bing-Xing Gu, the Former Chairperson Yi-Xiang Zheng, the Former Chairperson Fu-Sin Liann, the Deputy Chairperson He-Ming He, and the Secretary General Xiao-Ying Tsai. Building friendships through painting and calligraphy, we integrate creativity from various aspects, and learn skills from each other by the means of mutual demonstrations to develop cross-field creation.